Specialty Cellars is committed to hand selecting the the finest artisan wines for our portfolio. Click Here to see our top rated wines or see below for information on the…
WHO WE ARE Specialty Cellars is a purveyor, importer, and distributor of world-class premium boutique wines, craft beers, and craft spirits. Currently we represent wineries from Argentina, Canada, Chile, France,…
Meet our amazing producers.
We search out the most reliable, inspiring and quality driven producers from around the world. From organic and sustainable farmers like Bellenda, to private label producers like Pebble Cove. We take pride in forging relationships with winemakers whose hearts and minds are devoted to creating good wine, and a lasting impression.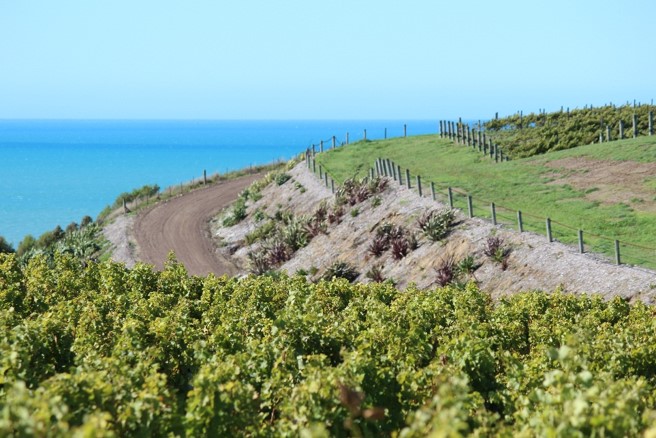 Pebble Cove
New Zealand
Our grapes are grown in one of the most renowned regions for Sauvignon Blancs in the world. These vineyards have stony, free-draining silts and crushed granite deposits…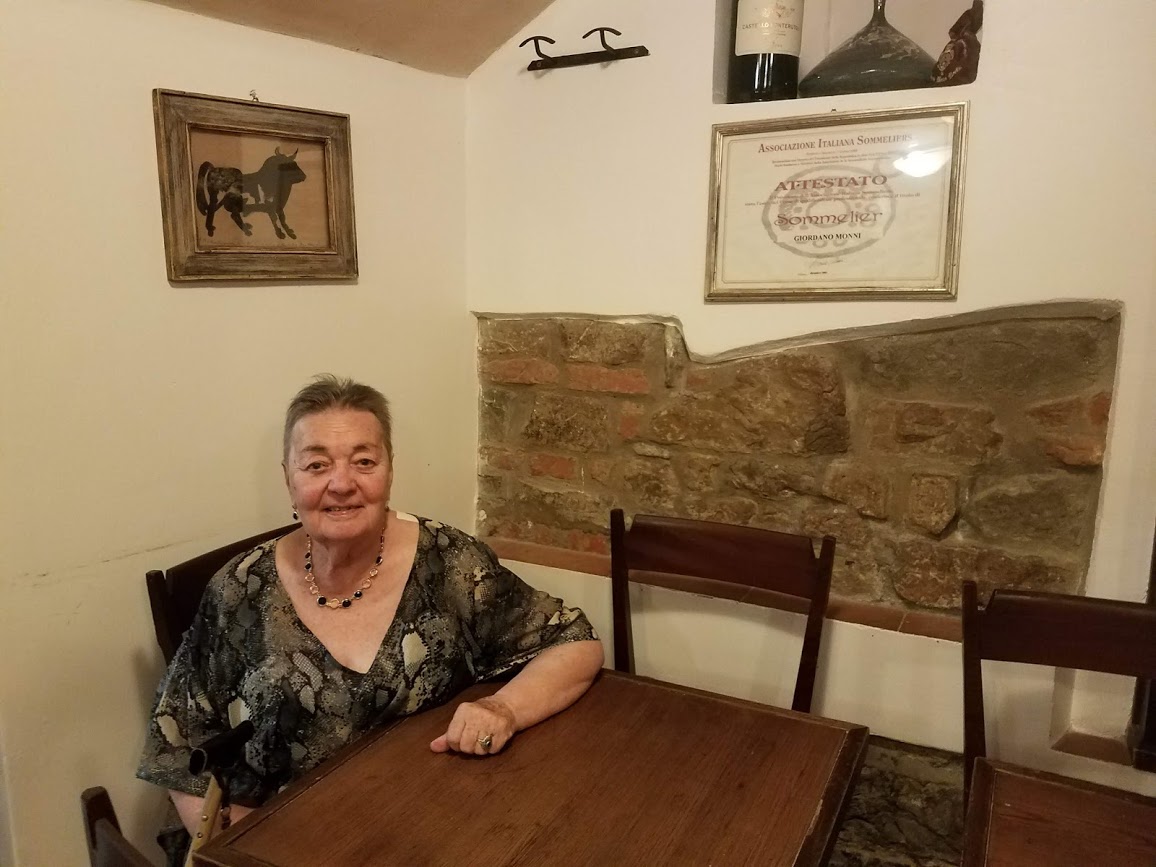 Andi Fausto
Italy
Fausto has been focusing on indigenous varietals and biodynamic/organic farming practices to keep universal balance, in the vineyard as well as the bottle…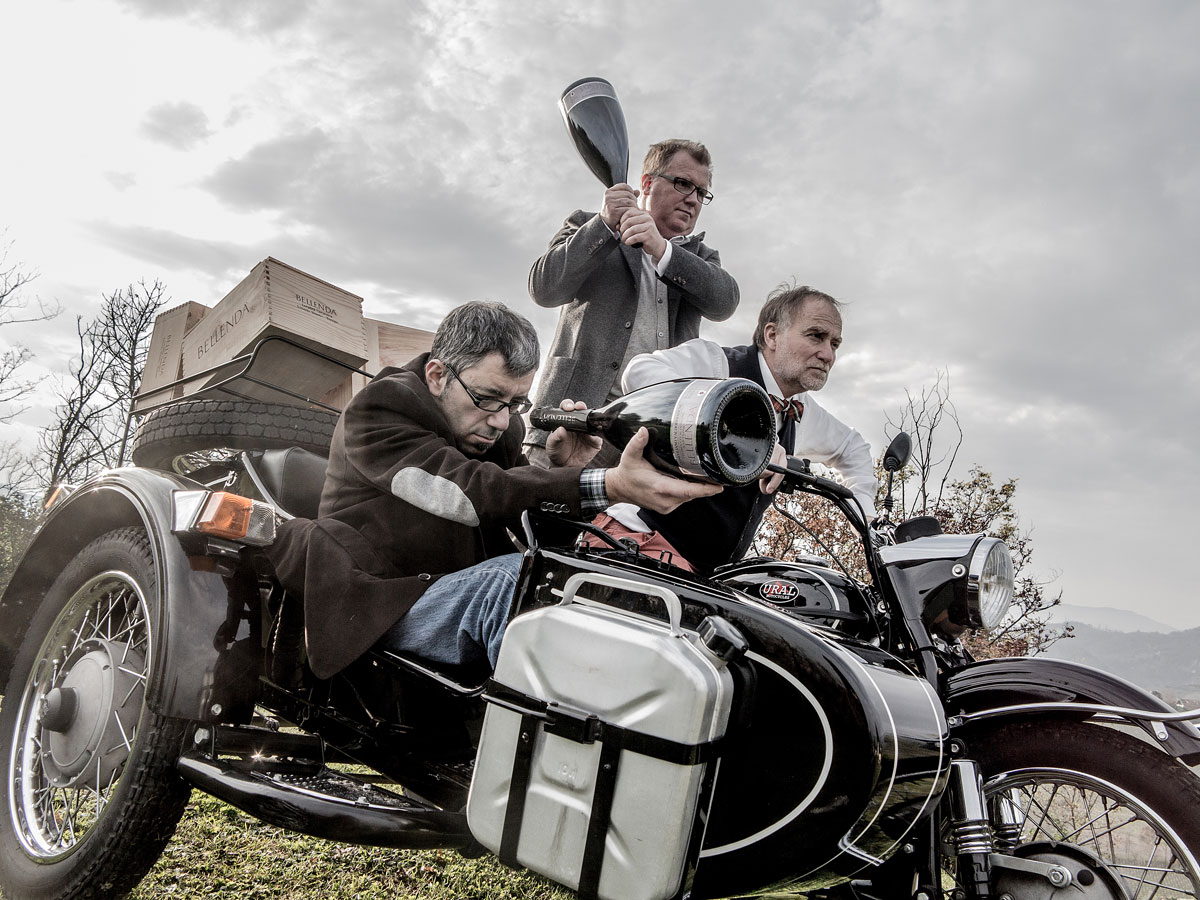 Bellenda
Italy
In 1987, Sergio Cosmo started this winery which is located in the very heart of the prosecco producing region while also completely replacing the vine varieties on land he already owned…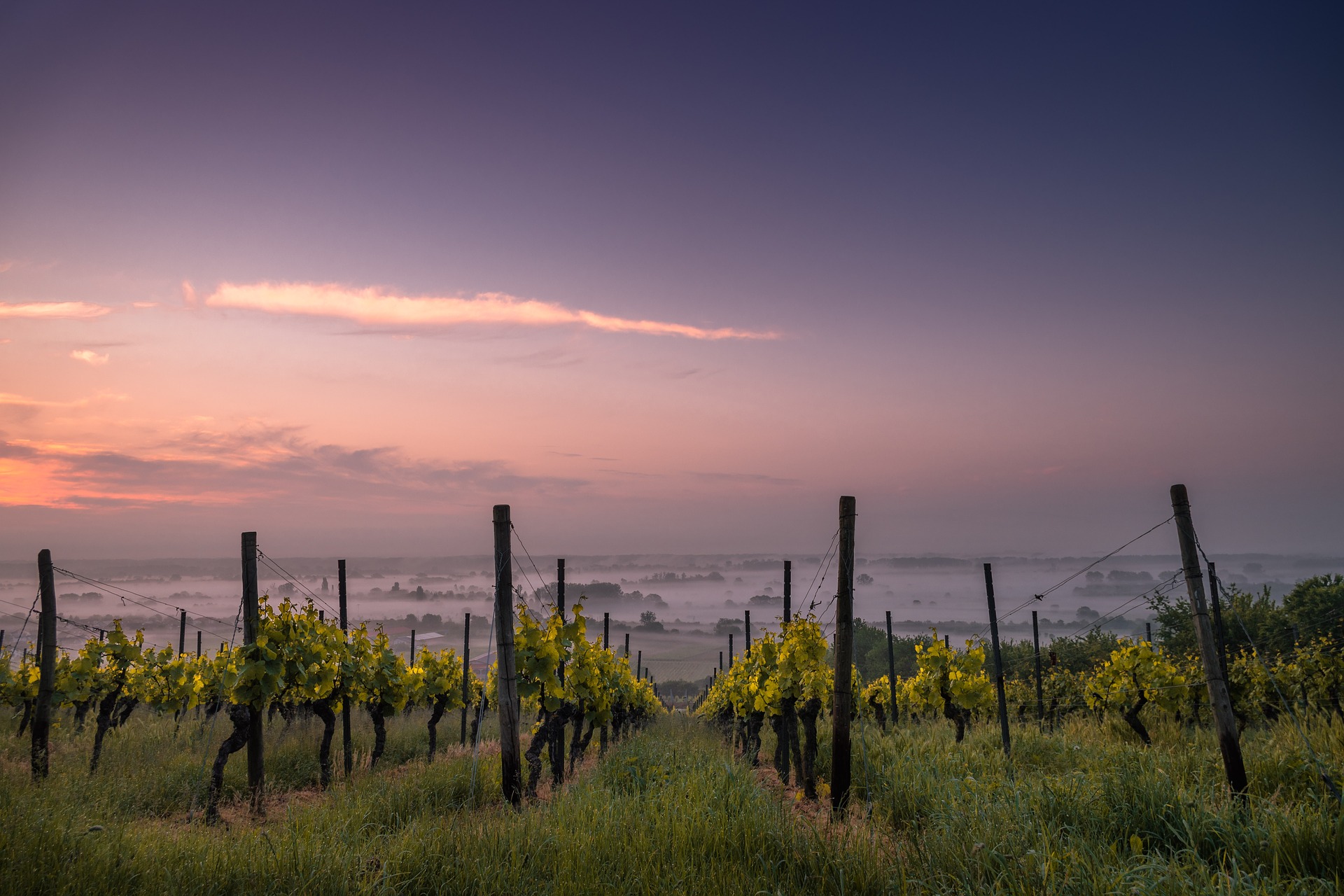 Contucci
Italy
Prior to the Renaissance, the Contucci family started cultivating vines and still continues today to make Montepulciano's wine famous throughout the world…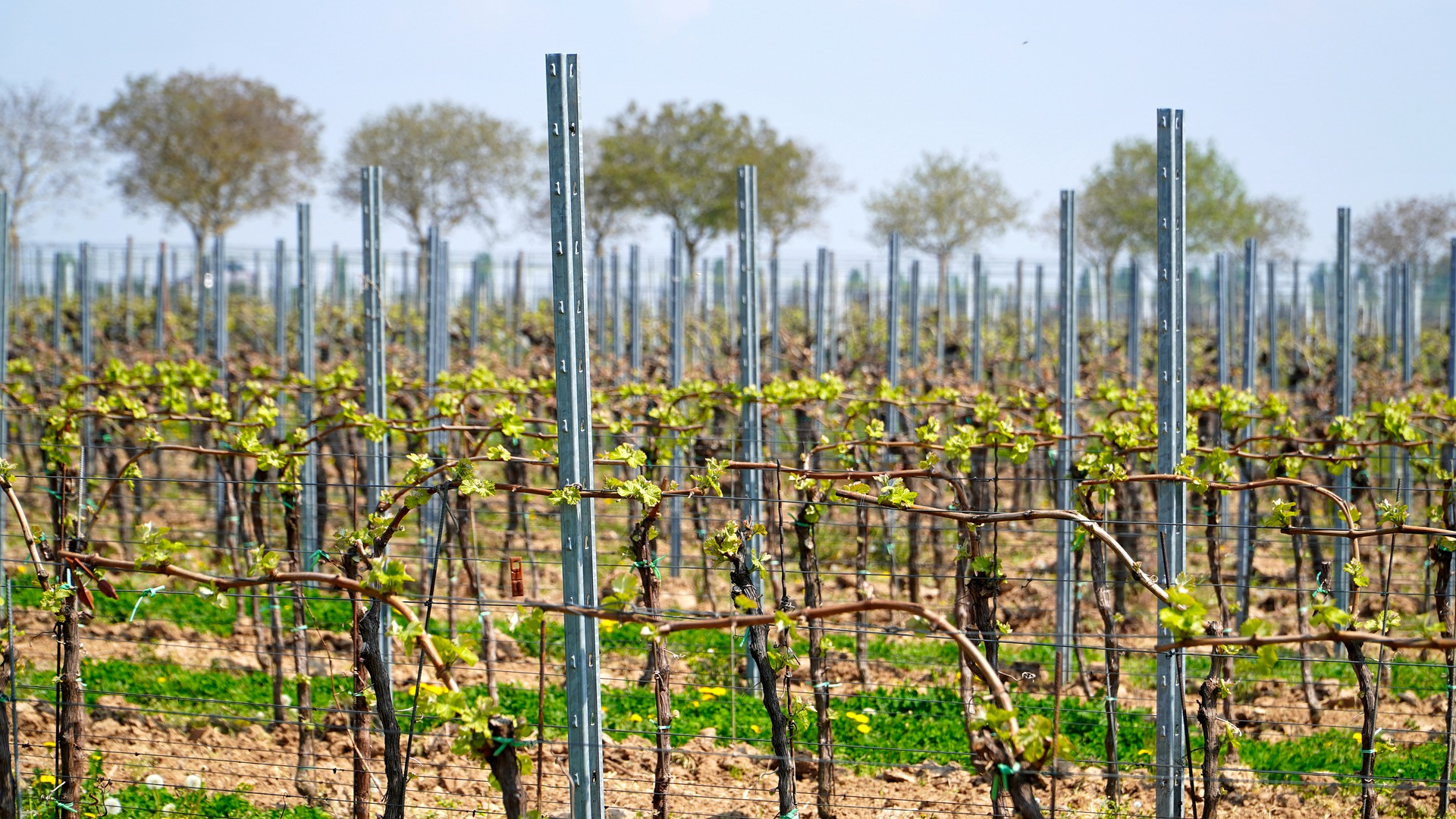 Ombu
Argentina
From Italian and Spanish ancestors, Alejandro Roca, has taken the helm as the winemaker and carries on the family tradition of making honest, high quality wines…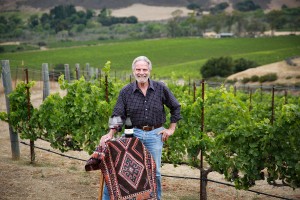 Prodigal
California
Steve Russell embarked on a lifelong journey that brought him back to California to found Prodigal Wines. The name "Prodigal" stems from the career paths that Stephen Russell has taken…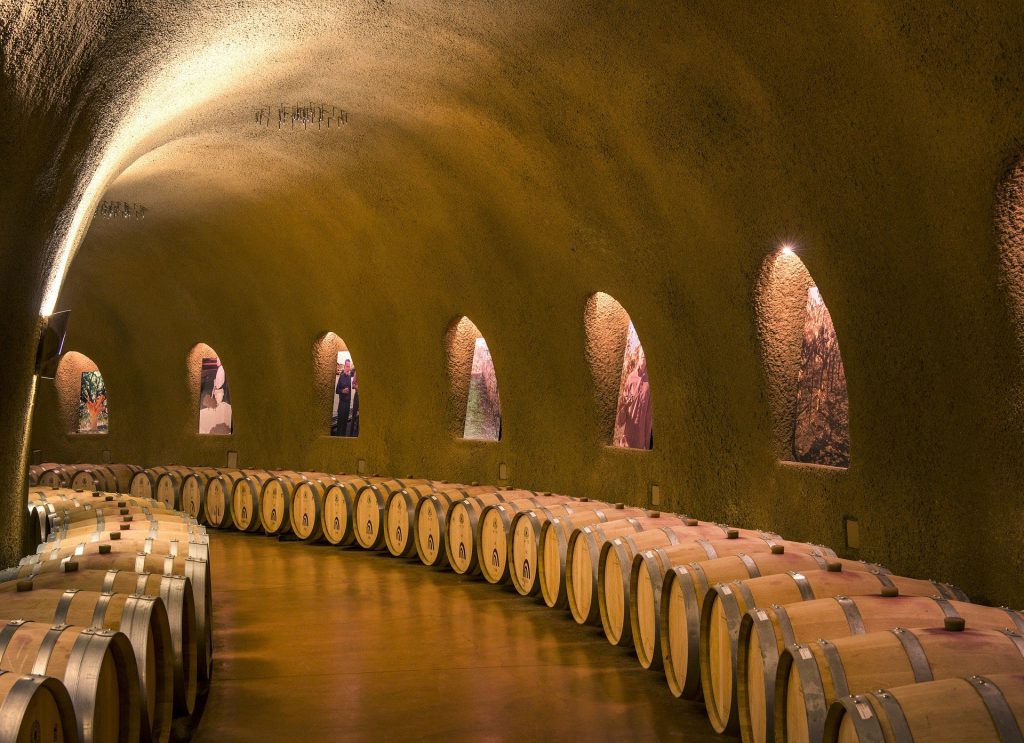 Curious about adding your wine to our selection?
Reach out to our team to submit samples and literature on your wines.